Dec 02, 2023
Buying a Car: Consumer Tips
Buying A Car: Consumer Tips
Whether you are buying or leasing a new vehicle, a used car or an alternative fuel vehicle, you should read this important information before buying! Below is a a complete consumer guide for buying or leasing a car or truck.
Find out about the new car buying process and know your rights!



Buying a used car can be a great deal- or a catastrophe! Read this info first.



Find out what to look for when shopping for a used car.



Consider the alternatives!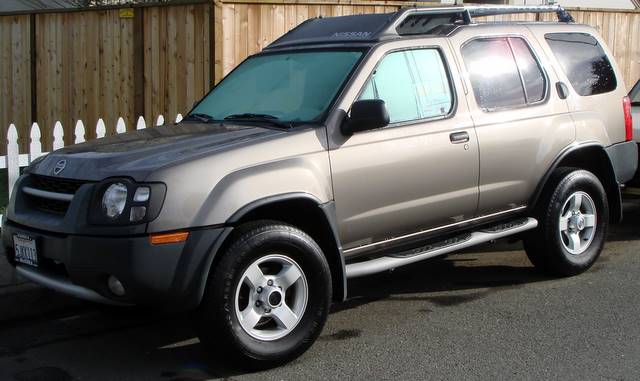 Car Financing

Information and facts for people considering a lease.
What to expect and how to avoid your vehicle from being repossessed.


Shopping for a Car: Know Before you Buy

Find out how to decipher cryptic- and misleading- advertisements when shopping for a car.

You might want to read this before the dealer tries to offer you a "Service Contract"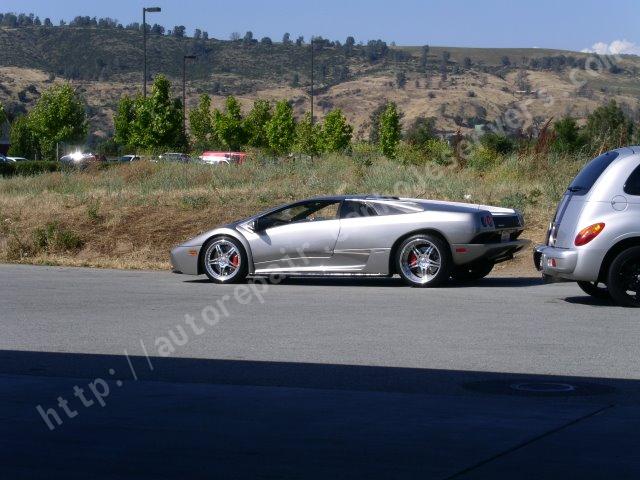 This site contains information produced by the US Federal Trade Comission and compiled by the site owners.
We are not responsible for the accuracy or completeness of this information. Layout and site design copyright 2007 powerfy.com.